Total War WARHAMMER 2 Steam Key EU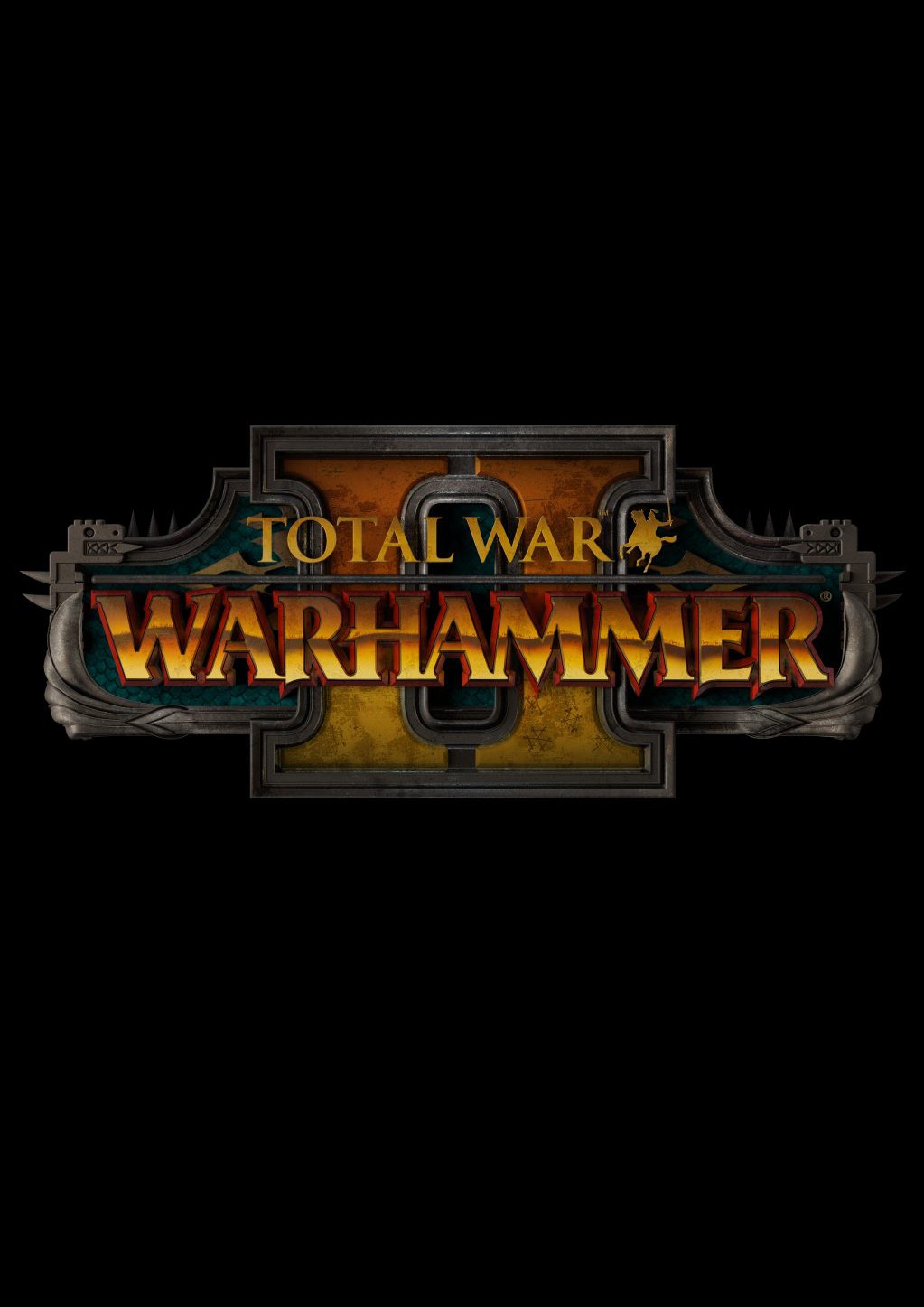 Total War WARHAMMER 2 Steam Key EU
Warning! This product is region locked and CAN NOT be activated and played in Japan and South Korea.
Popis produktu
Total War: WARHAMMER II is a strategy game of titanic proportions. Choose from four unique, varied factions and wage war your way – mounting a campaign of conquest to save or destroy a vast and vivid fantasy world.
World-Spanning Conquest - Engage in statecraft, diplomacy, exploration and build your empire, turn by turn. Capture, build and manage teeming settlements and recruit vast armies. Level up Legendary Lords and Heroes and arm them with mythical weapons and armour.
Epic Real-Time Battles - Command thousands-strong legions of soldiers in intense tactical battles. Send forth ferocious, twisted monsters, fire-breathing dragons and harness powerful magic. Utilise military strategies, lay ambushes, or use brute force to turn the tide of combat and lead your forces to victory.
Conquer the world, together - Each of the Races in Total War WARHAMMER II will be playable in single and multiplayer campaign, plus custom and multiplayer battles. As the two Legendary Lords for each race all have their own unique campaign start positions, you'll be able to play a 2-player co-op campaign as the same race. If you own both parts 1 and 2, you'll be able to play in multiplayer as any of the races you own.
Whokeys.com is a reliable and competitive online retail store that provides a wide variety of popular game products on all platforms, all kinds of gift cards and other software products. Purchase our products that we got from formal sources. Furthermore, Whokeys will keep updating our stock with everything you need.
Original Price

EUR 59.99

Discount

-55%

Earn Up to EUR 2.16
Platforma

Oblast

značky

RTS SLG

Zásoby

Není skladem
Zavřít

Vítejte v přihlášení do whokeys.
E-mailová adresa

Heslo

Ponechejte mě přihlášeného/přihlášenou

Zapomněli jste heslo?
Ještě jste se nezaregistroval/a?
Sign Up Now
Přihlásit se k účtu třetí strany:
Open the whokeys APP
Scan The code to login
Zavřít

Vítejte v registraci do whokeys
E-mailová adresa *

Please enter a valid Email.

Heslo*

6 to 16 letters, numbers, and special characters.

Potvrdit heslo:*

Křestní jméno* Příjmení*

Přečetl/ jsem si a souhlasím s

Přihlaste se k nabídkám, soutěžím a zpravodajům whokeys
Máte již účet na whokeys?
Přihlaste se nyní
Přihlásit se k účtu třetí strany
Zavřít
Prompt T698563:
The programe has been successfully submitted to the system
Zavřít
Prompt T698563:
The programe has been successfully submitted to the system
Zavřít
Prompt T698563:
The programe has been This is a warning ?
Zavřít

Successful Registration

Welcome ! You have successfully signed up to be an whokeys member.
A new item has been added to your Shopping Cart.